Feel at home from the very first moment
Die Reichsstadt
Welcome to the only privately run four-star boutique hotel in Gengenbach. Experience Baden's regional cordiality, top-class food and drink and a dreamlike ambience nestling among historical walls.
The hosts warmly welcome you
Our romantic boutique hotel is the life's work of the Hummel couple, both of whom are passionate about tradition, the Baden lifestyle and their own signature. Not to mention: they are born hosts.
Welcome to our four-star hotel in Gengenbach!

Gerhard & Carmen Hummel
What you can expect at our hotel...
Top-class food and drink
Design & tradition in perfect harmony
Personal & exclusive ambience
Meeting spaces
Gorgeous restaurant garden
Chill-out lounge
Oasis of calm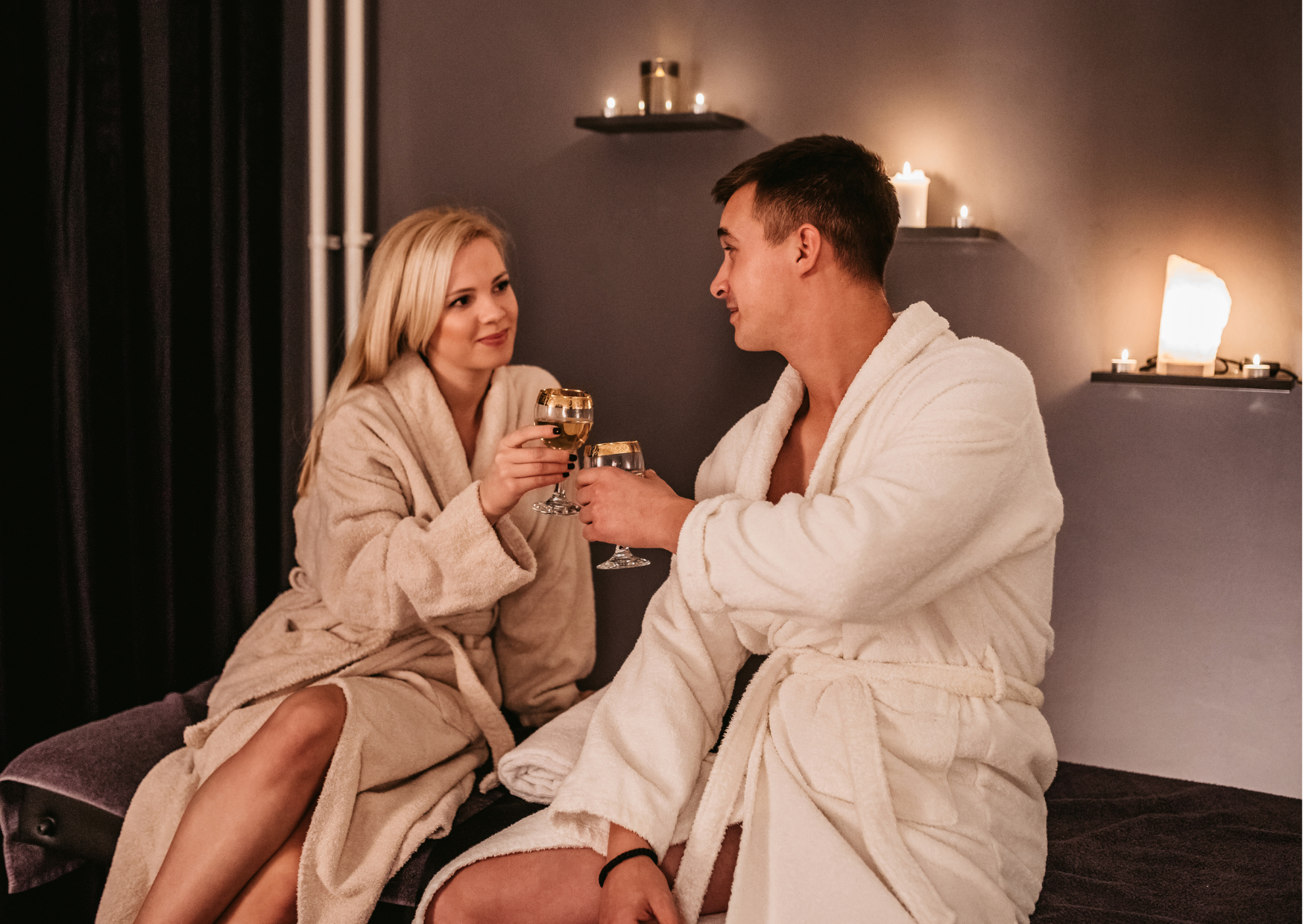 Get to know the lifestyle of Baden.
Experience the Black Forest in the middle of the old town
Our family-run four-star hotel would like to bring you closer to Gengenbach as a traditional old town of the Baden region. Experience romance, tranquillity and a unique holiday in the Black Forest.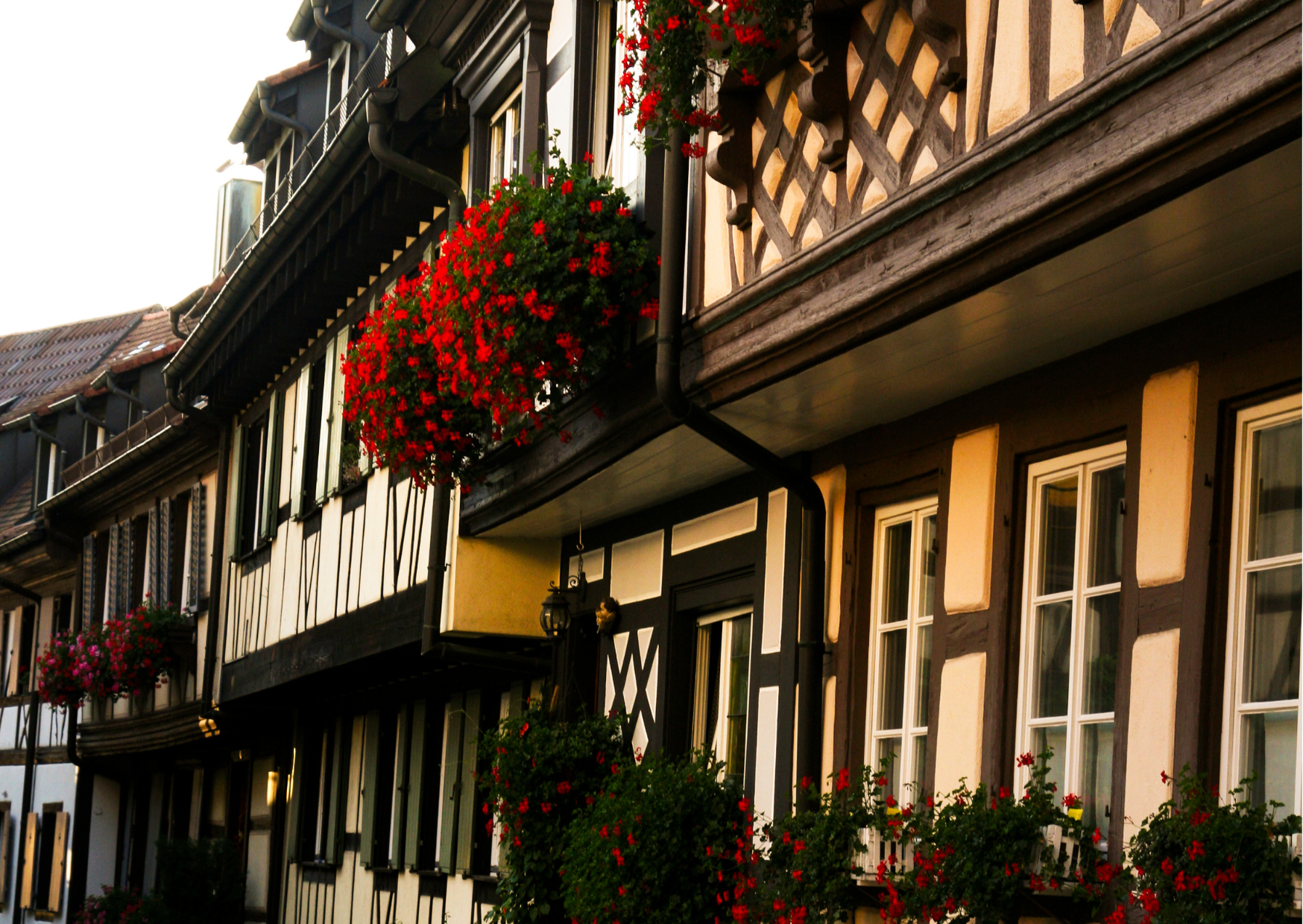 In the Ortenau. By the Black Forest.
Four-star hotel in Gengenbach
Here, sundials still show the time. This town of Gengenbach is a romantic gem where the four-star hotel Die Reichsstadt is located. Ortenau. Black Forest, vineyards, orchards, forests, pure nature, adorned with ancient castles – a landscape that promises enjoyment for all the senses.