Active holiday in Gengenbach in the Kinzigtal
Experience nature – idyllic vineyards & picturesque valleys
Orchards and vineyards, babbling brooks and the tranquil Kinzig, wide valleys and fairytale forests, gentle hills and steep mountains: the Kinzigtal can enchant its guests on an active holiday in Gengenbach at any time of the year. Leisurely hikers and cyclists will feel just as home here as mountain racers.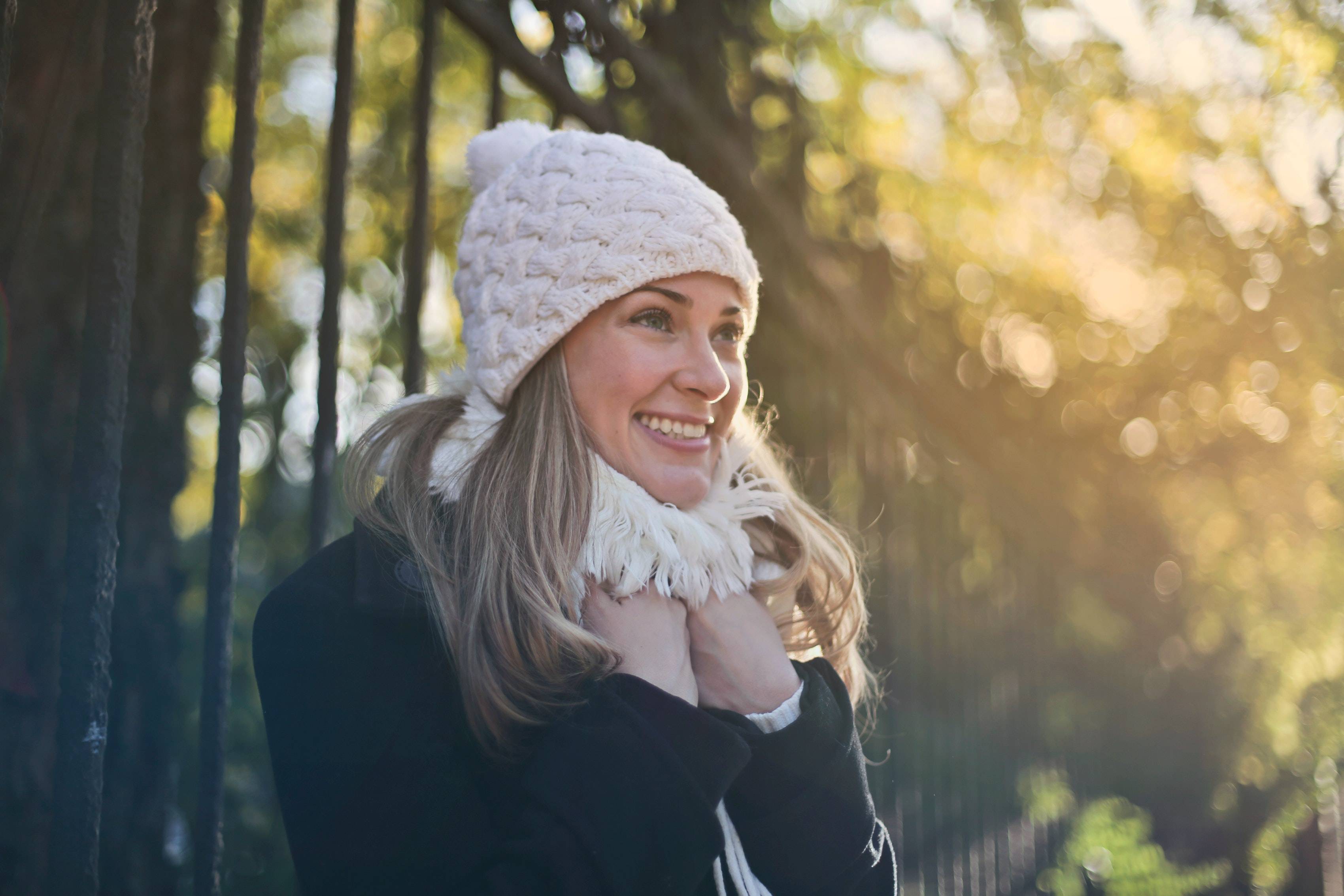 Kinzigtal, Ortenau, Black Forest
Hiking on an active holiday in Gengenbach 
How about starting with the all-in-one favourite tour by hotel boss Gerhard Hummel, duration approx. 2-3 hours. He will be happy to show you the route from the Skydeck: left through the gate, over the bridge, up to the Jakobuskapelle (St James' Chapel) on the "Bergle" with a panorama of the Rhine plain as far as Strasbourg, on a trail through the vines, to the Portiunkula Chapel, then to the Teufelskanzlei (Devil's Chancery) and through the forest and across the park back to the hotel. All in just one hike!
Or how about the Ortenau Wine Trail, the Black Forest Nature Park Trail or the Jakobusweg? Whether narrow paths or wide panoramic trails, the choice really is vast. Take a look at the hiking tips of the town of Gengenbach online.
Nordic walking fan? Then head for the Gengenbach Nordic Walking Park with its four circular routes. Poles and routes are available from Kultur- und Tourismus GmbH in Gengenbach.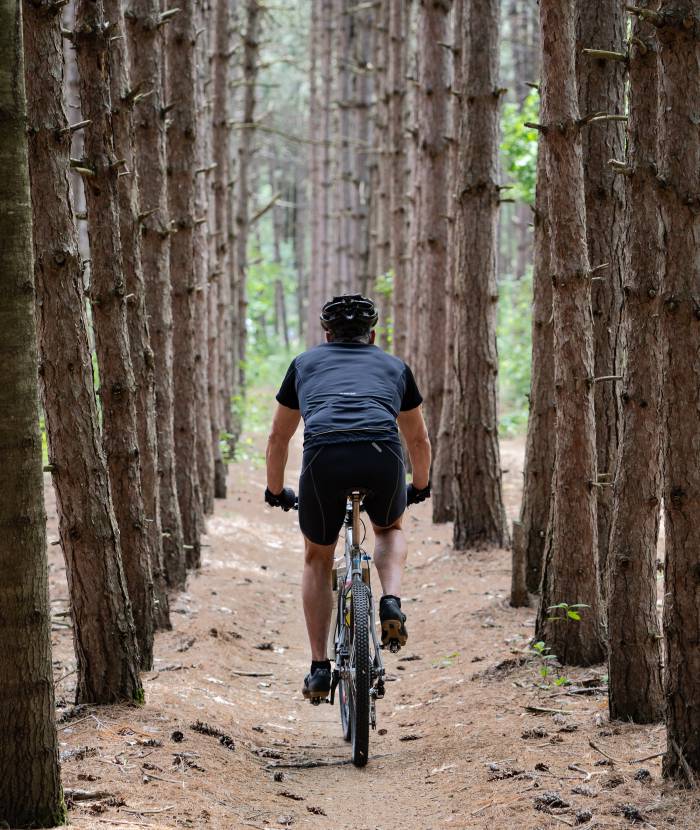 Active holiday in Gengenbach
Mountain biking & cycling
Nature Park Cycle Path, German Half-Timbered Road Cycle Path, Black Forest Cycle Path, Kinzig Valley Cycle Path ... Let it roll on the flat or cycle through the Black Forest hills with or without built-in tailwind!
Twelve city bikes and e-bikes are ready for you in the Hotel Die Reichsstadt.
We will be happy to equip your bike with a filled picnic basket when you take a break from cycling.
Some Reichsstadt offers include the use of bicycles.
You can also take your bike with you on the Kinzigtalbahn. Tip: take the train to Freudenstadt and cycle back along the Kinzig to Gengenbach.
You can park your bike in our bicycle garage.
Kultur- und Tourismus GmbH Gengenbach offers guided tours (April-October).
Mountain bikers can look forward to the competition routes of the World ClassMTBChallenge (Gengenbach-Teufelskanzel- Kornebene). And the cross-country world cup course in Offenburg-Rammersweier (10 km away).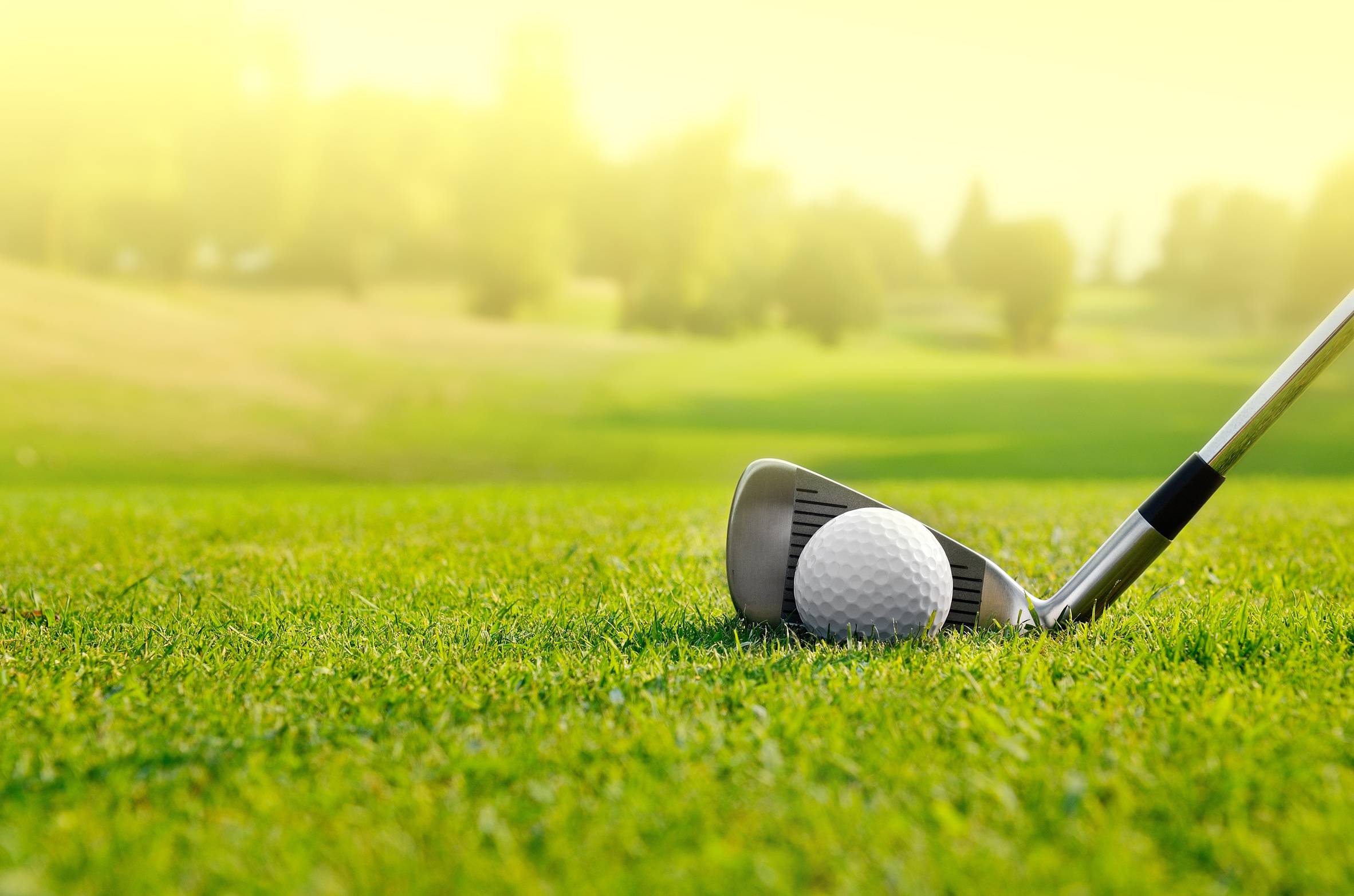 Switch off and tee off
Golf: active holidays in Gengenbach
Gröbernhof golf course in Zell am Harmersbach An 18-hole course (par 72, length 6,104 m), idyllically nestling in the gentle hills of the Harmersbach valley, with everything a golf enthusiast's heart could desire. And we also offer a green fee discount. Website
The Golf Club Ortenau eV in Lahr The oldest golf club in Ortenau, in a beautiful location and with a casual ambience. Website
Other fun attractions for an active holiday in Gengenbach
Fancy inline skating, swimming, archery, hang-gliding and paragliding, tennis, mini-golf, boccia, boules, horse riding? Or how about a fun round on Germany's craziest miniature golf course? We will be happy to advise you personally on how to organise your active holiday in Gengenbach.