Oases of relaxation with a feel-good factor
Fireplace lounge & bar in Gengenbach
When redesigning Die Reichsstadt in Gengenbach, one thing was very important to us: creating oases of relaxation. Such as the bar and the fireplace lounge. Where life is easy. Where time runs a little slower. Where our guests simply feel good in the here-and-now and can recharge their batteries.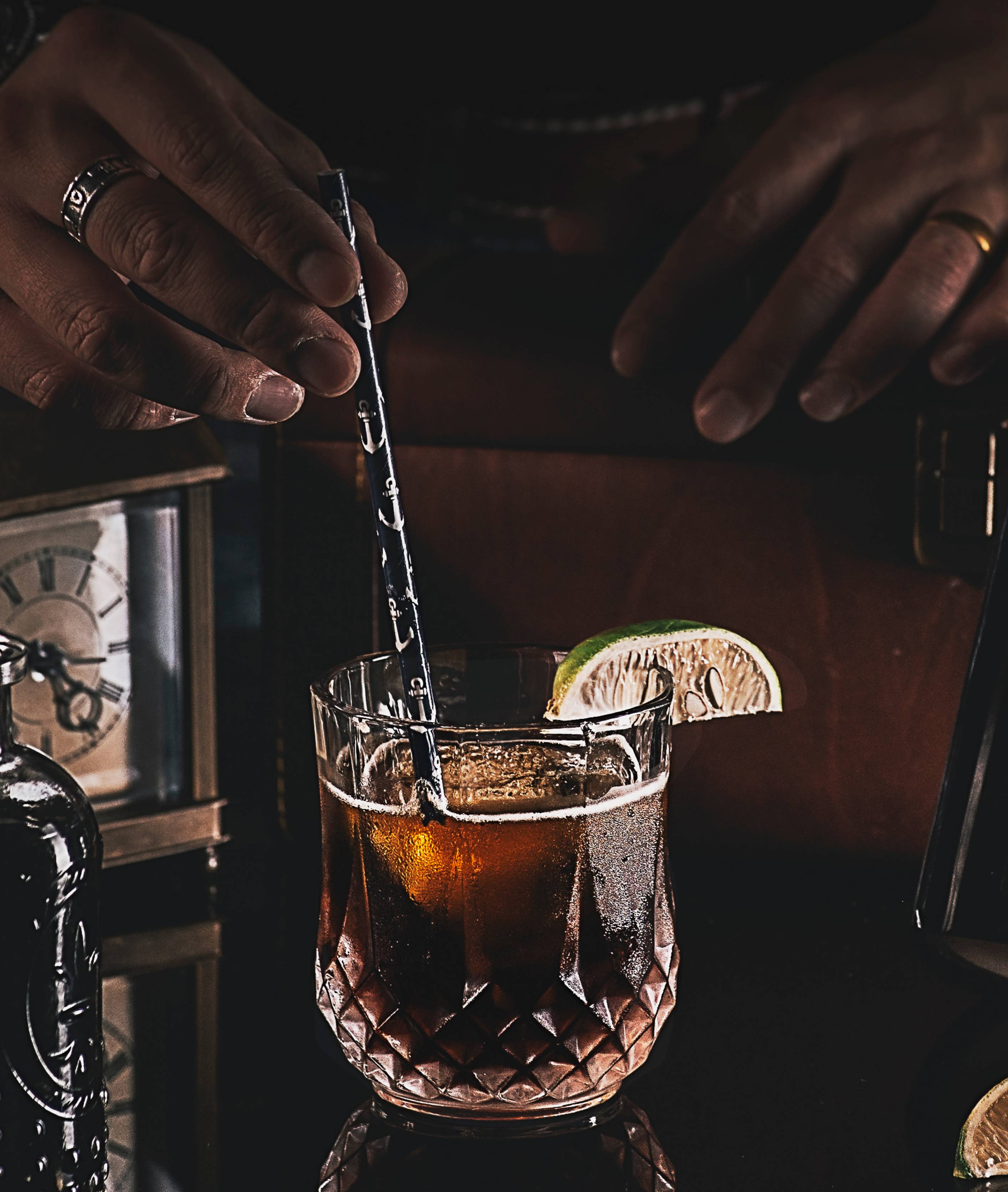 At the heart of Gegenbach
The bar
Cool. Chic. Welcoming. Perfect for a nice chat. Business guests, holiday guests and locals meet in Die Reichsstadt Bar in the centre of Gengenbach. Sophisticated drinks. A small snack as well. For example, Gengenbach onion tart, Quiche Lorraine, Alsatian snails or foie gras with brioche and apple-chilli jelly. A day ends casually with relaxed chill-out music at the bar in Die Reichsstadt in Gengenbach.
Bar menu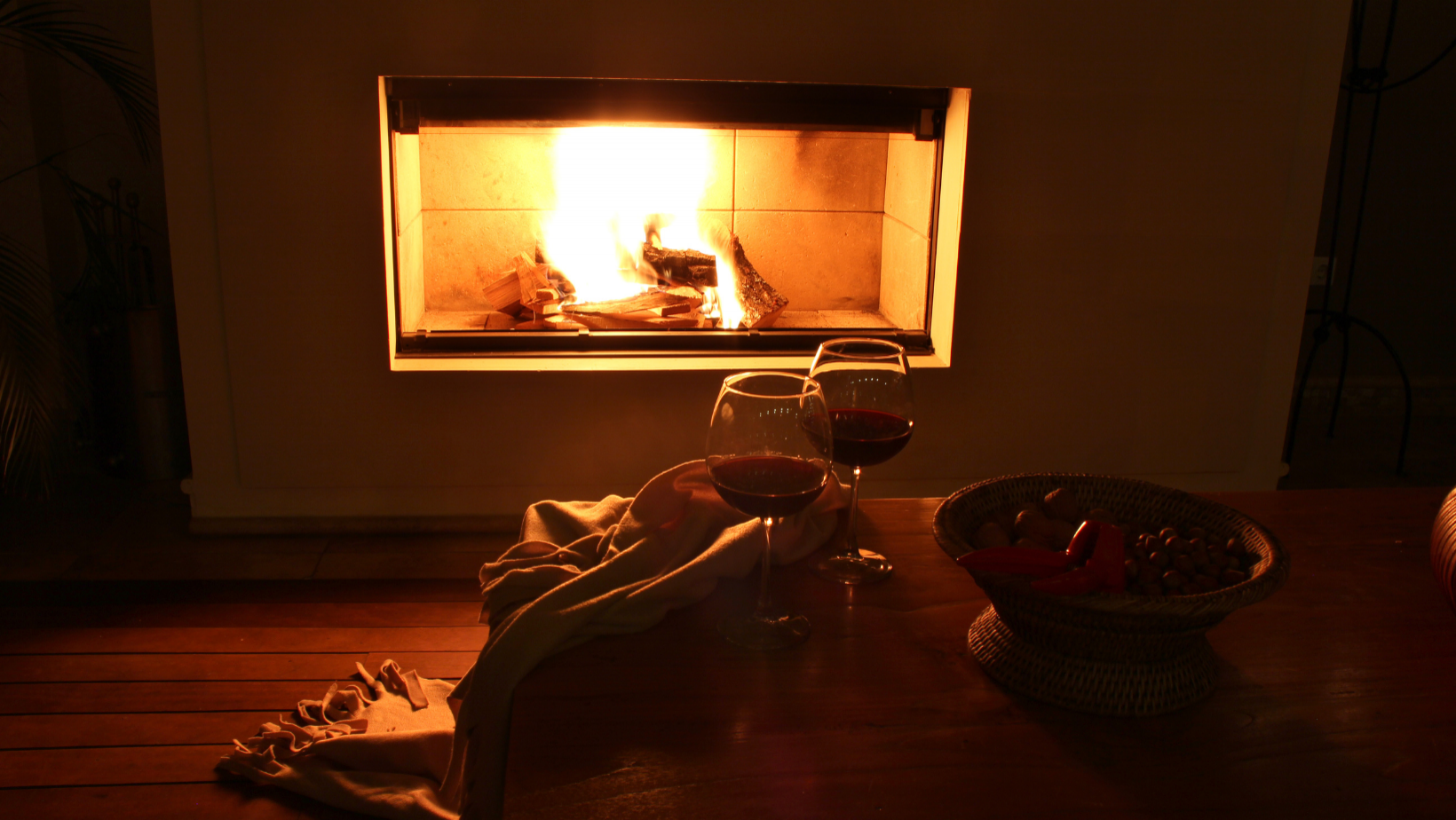 Chic hideaway.
The fireplace lounge.
Here you hear crackling. Of course, from real wood and with real warmth. It's cosy and cuddly in Die Reichsstadt's fireplace lounge. A few steps lead down from the bar to the fireplace lounge. A little hideaway. And yet right at the heart of things. For intimate togetherness. For a quiet talk. To retreat with a book, magazine, newspaper. Sense of security with a coolness factor.
Other Reichsstadt relaxation oases
From the bar and the fireplace lounge, it is just a few steps to our heavenly restaurant garden, unique in Gengenbach. Exclusive oases of relaxation for our hotel guests: garden lounge and wellness area with open-space relaxation room.