Organising celebrations in Die Reichsstadt in Gengenbach
With style & excellent cuisine
Do you have something to celebrate? Birthday, wedding, christening, company anniversary ...? At the Hotel & Restaurant Die Reichsstadt in Gengenbach, celebrations and festivities become unforgettable memories ...
Just imagine: starting off with a champagne reception on our skylounge with a unique view of the Ortenau and over the charming half-timbered narrow streets of Gengenbach. For dinner we invite you to our festively decorated restaurant... or to our heavenly garden restaurant, among lavender and hydrangeas, olive trees and cypresses...
We will pamper you with cuisine that has been recognised by the Michelin Guide, which delights both the eyes and the palate, along with attentive service.
And after your celebration, sink into the beds of our four-star hotel – modern rooms within the safety of old walls...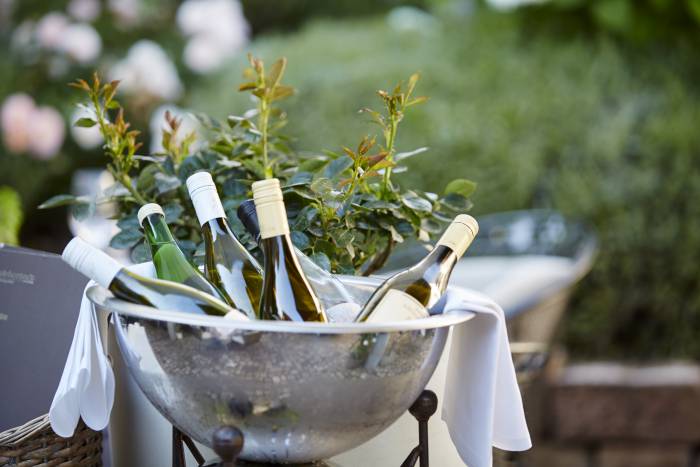 Your celebration at Die Reichsstadt in Gengenbach:
The facts
Private parties and company celebrations from a small circle to 60 people
By reservation only
Restaurant & garden restaurant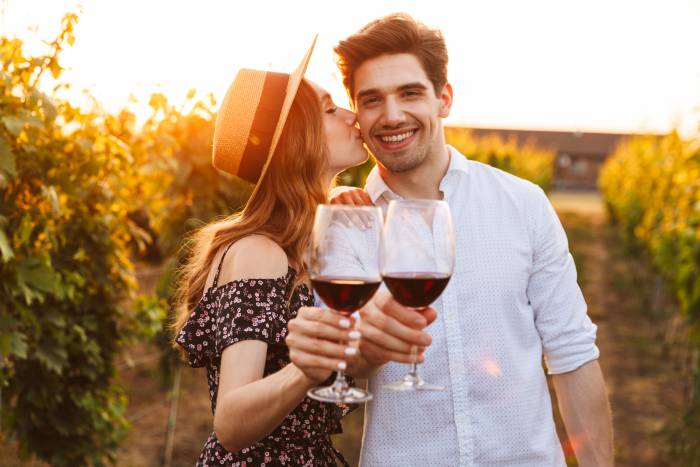 Marriage proposals, wedding celebrations, wedding anniversaries... in Gengenbach
So romantic!
The romantic picture-postcard half-timbered town of Gengenbach is made for weddings. The most beautiful day of your life... At Die Reichsstadt – Hotel & Restaurant you can be sure that everything at your wedding celebration will be perfect, just as you wish. We have also often actively helped with marriage proposals. And for couples planning a wedding, we even have a room with a view of the Gengenbach stork's nest...