Just as you like it
Cuisine at Die Reichsstadt
Those who know how to enjoy themselves are magically drawn to Die Reichsstadt. Our gourmet restaurant in Gengenbach with its fantastic garden terrace has an excellent reputation and has received multiple awards.
We have expanded our cuisine since the end of 2021. Since then we have been delighting our guests with culinary delights and casserole dishes in our Black Forest brasserie "Cocotte" and with wine and hearty snacks in our wine cellar – named "Wii-Keller" in honour of the local dialect.
Discover the whole variety of "the Hummels' heavenly delights" at Die Reichsstadt.
We look forward to seeing you.
Your hosts
Carmen and Gerhard Hummel
& the whole team
Heavenly variety from the Hummel family!
Gourmet restaurant
Garden and terrace
Restaurant Cocotte
Wine cellar
Bar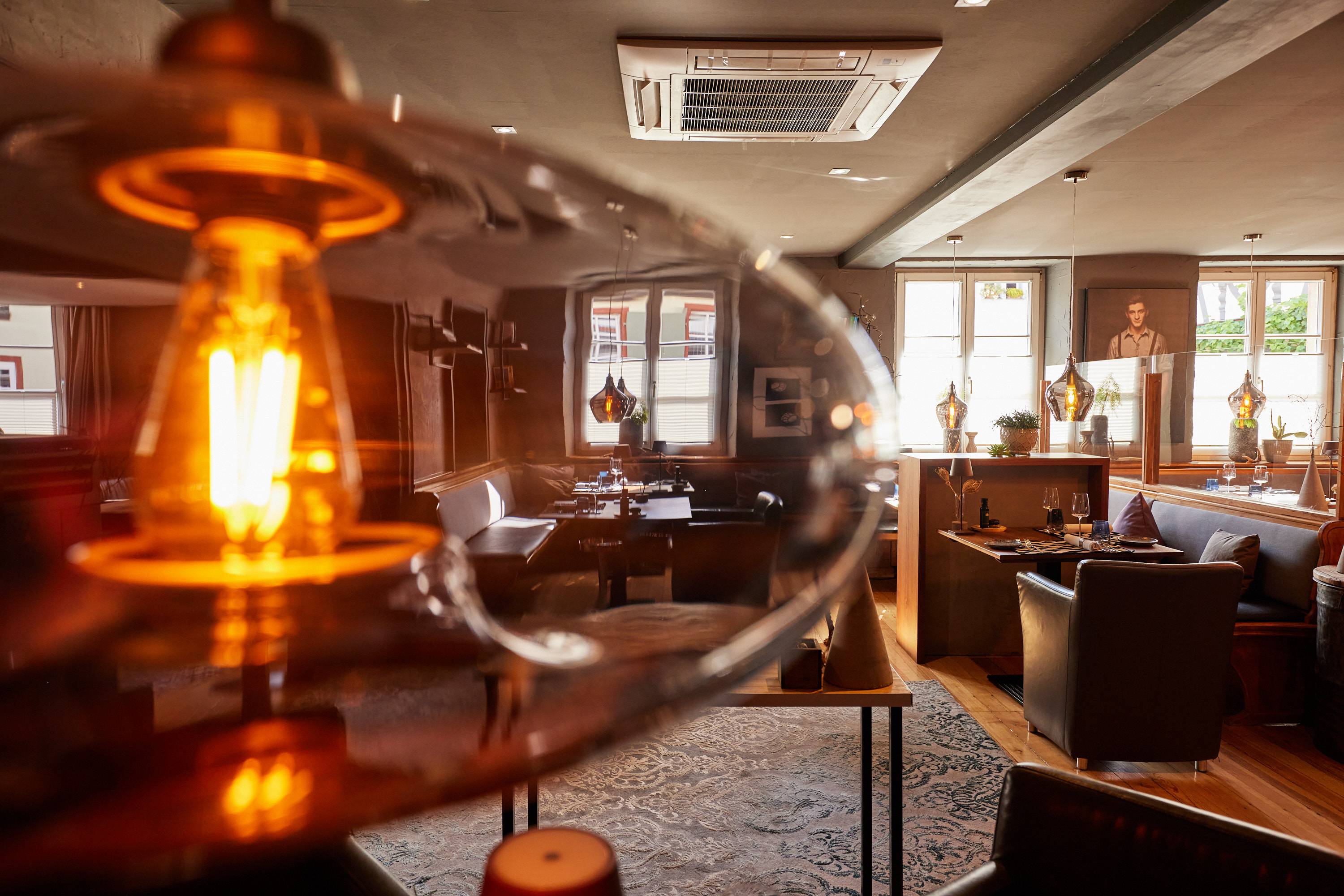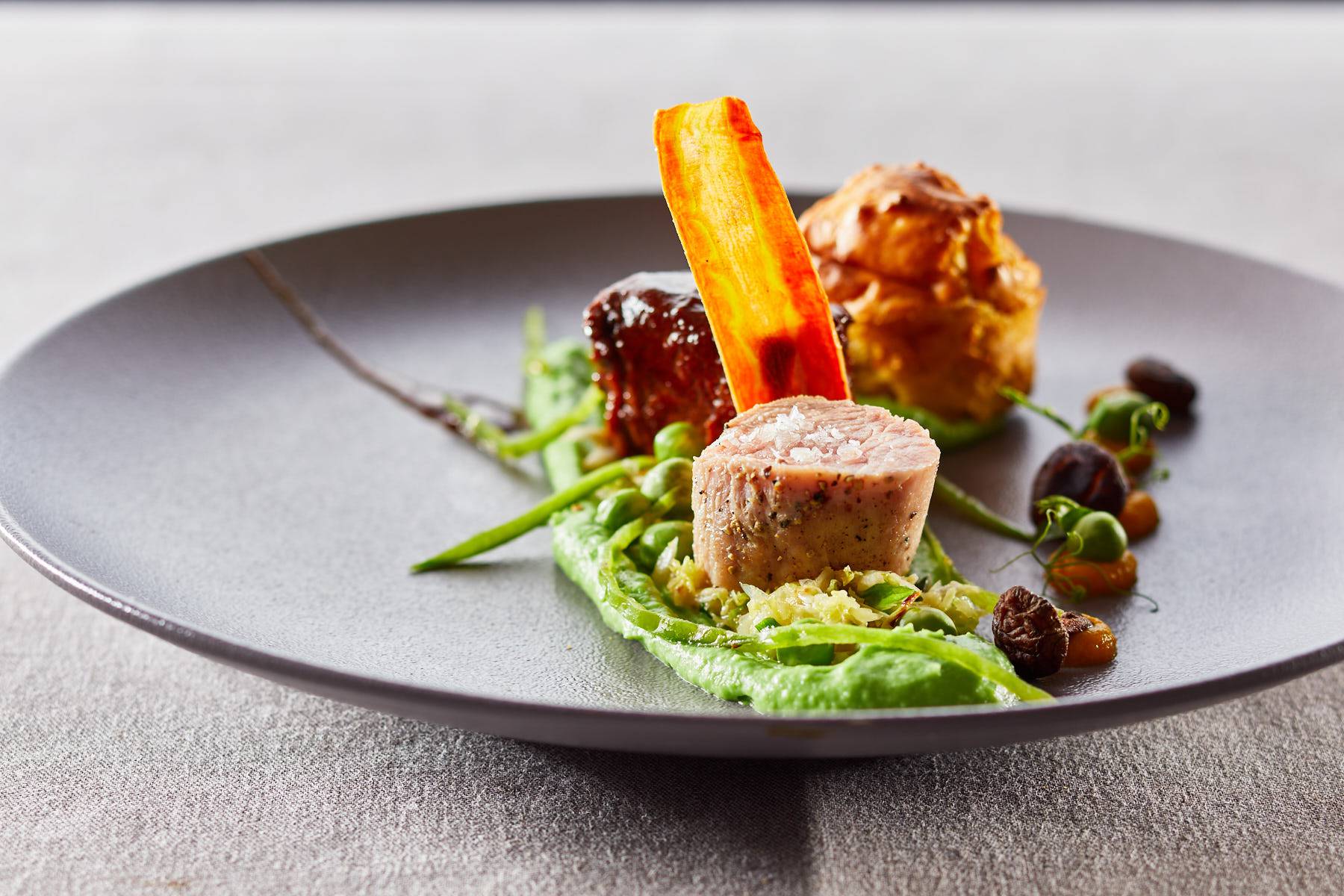 Feast & sleep at Die Reichsstadt
Oh wait, stay a while, you are so beautiful! – Many guests feel the same way at Die Reichsstadt. They hardly want to go home after experiencing our food. Hence our well-intentioned advice: it's best to plan a gourmet weekend with us right away: with fine cuisine, wellness and the unique at Reichsstadt feeling, in the heart of Gegenbach's old town. Reserve your room conveniently online now!
Excellent!
Our gourmet restaurant in Gengenbach is also a hit with food critics. We have been continuously recommended by the Michelin Guide since 2009. We have also been awarded seven pans by Gusto, two diamonds by Varta and five out of five points by Tripadvisor, as well as being awarded the "Tip" by Varta.
Catering
Die Reichsstadt will also spoil you at a location of your choice. Whether a business event or private party, indoor bash or summer BBQ – our creative cuisine and first-class service will come to you! If you have any questions, contact Reichsstadt-Catering from Gengenbach by phone on +49 7803 96630 or via email at: info@die-reichsstadt.de
Luxury board package
Our guests are spoiled with culinary delights early in the morning – with a gourmet breakfast buffet. In the afternoon you can expect an afternoon snack with healthy and hearty delicacies (in the high season). And if you book the luxury board package, each day of your stay will be crowned with a four-course gourmet menu in the evening.