Heavenly feel-good atmosphere. Stylish ambience. Cosy cafés.
Romantic holiday in Gengenbach
Pack your bags, leave the stress of everyday life at home and wake up in the midst of a romantic picture-postcard landscape. In the heart of Gengenbach, surrounded by the unique idyll of the historic old town, dreamy narrow streets and nature you can't help but fall in love with.
Enjoy some undisturbed togetherness with your loved one with us at Die Reichsstadt while time stands still in our lovingly furnished rooms.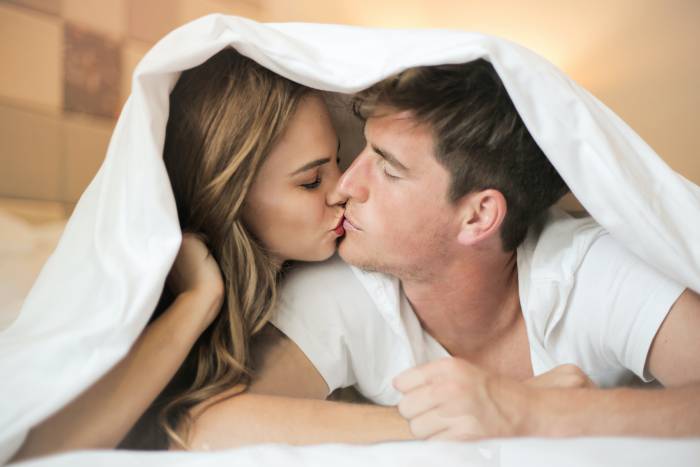 Simply relax and unwind
Holiday for two
Whether a romantic picnic with a champagne reception or a candlelit dinner under the stars: we have plenty of opportunities to raise a glass to love! Culinary highlights and a heavenly garden setting offer your holiday the perfect romantic feeling.
First stroll hand in hand through Gengenbach's enchanting town centre and then end the day carefree in our spa area. With steam bath, sauna and saunarium. Or enjoy some time in our relaxation room: rest, relax and recharge your batteries together with your partner.
For your romantic vacation for two
Irresistible benefits
Located directly in the romantic heart of the town of Gengenbach
In summer: breakfast in the wonderful garden
Indulgence under the stars: candle-light dinner or gourmet menu
Free use of the Reichsstadt spa
Destinations for romantic excursions, e.g. to the Triberg waterfalls or to Strasbourg
Wonderful walks along the banks of the Kinzig river
Garden lounge with breathtaking view of the narrow streets of the old town
Fireplace lounge for cosy, cuddly hours
Enthusiastic hikes through the picturesque vineyards of Gengenbach
Culinary highlights and exquisite wine tastings of hand-picked wines
Indulge together
Experience for yourself the romantic atmosphere of the unique old town in the south of Germany, the first-rate food and drink and a unique ambience in our four-star boutique hotel in Gengenbach.
Choose from a host of pampering services for an unforgettable, romantic stay at our hotel.